XNAP Digital Payment Network
Enabling cross-border QR payment acceptance of national payment schemes, e-wallets and card-based digital wallets.
Learn more
What is XNAP Network?

Operated by Liquid Group, XNAP is Asia's fastest growing digital cross-border QR payment network. The network provides a smart and secure market infrastructure, supporting cross-border C2B Payments of national schemes, e-wallets and card-based digital wallets.

"To scan or be scanned"

Both payer and payee simply need a XNAP participating QR payment app to start a transaction.

Faster. Smarter. Safer.

Simply scan or present your QR to pay.


We connect

XNAP provides interoperability between mobile payment apps, merchant acquirers, and national payment networks.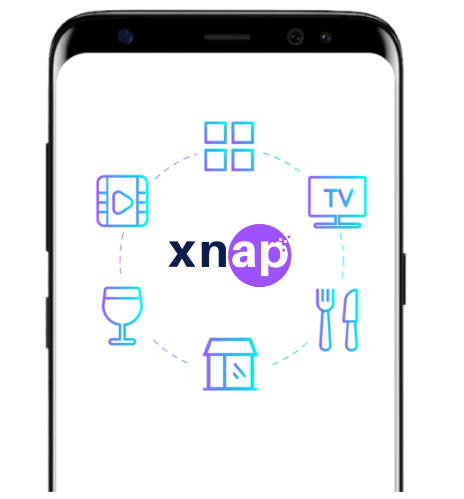 Anywhere

We enable cross-border QR payment acceptance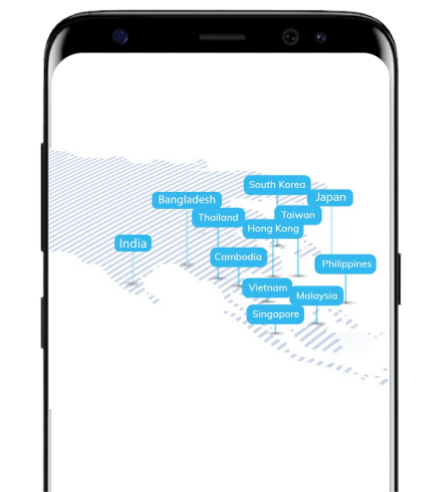 Extra Benefits

We support an evolving array of mobile payment features such as network wide rebate, discount and loyalty point settlement, e-receipt capture and more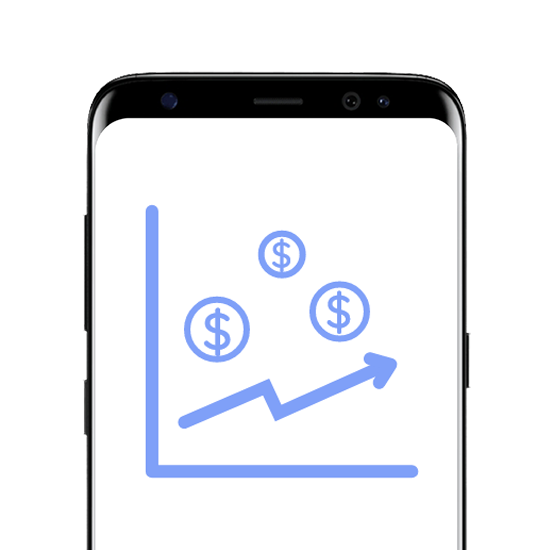 QR is the future
We are building a dynamic platform to take mobile QR payments to the next level.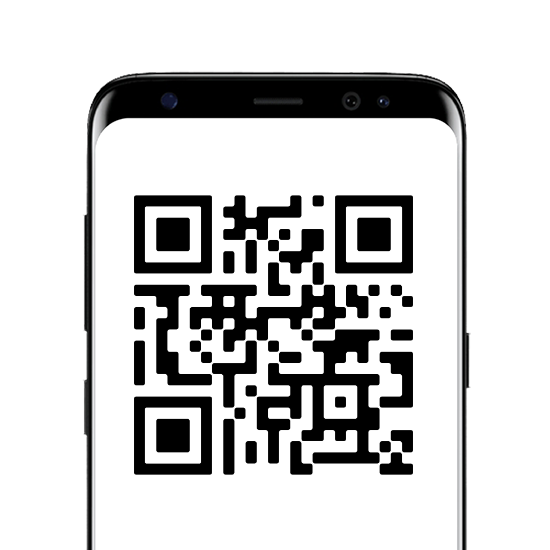 Benefits of
XNAP


Convenient

For issuers:
Enables local payment apps to make QR payments overseas at an ever-growing merchant base.

Capability of concurrent processing of multiple rewards programs.

For acquirers:
Speed to market with a simple API-integration that aggregates payment apps serving over 500M+ users.

For merchants:
Access a broader consumer base by accepting multiple QR payment methods across the region.


Secure

Secure payment rails and market infrastructure.


Contactless

Truly contactless customer journey when scanning QR.

Supporting both merchant-presented-mode
(MPM) and customer-presented-mode (CPM).


Borderless

XNAP network aims to become the most preeminent cross-border digital payment network in Asia and beyond.


Partner with XNAP
We want to hear from you !

Whether you are a card issuer with your own app, or an acquirer with a merchant base, or a digital super app supporting an e-business or e-marketplace, or a technology platform, or POS system provider
or any other...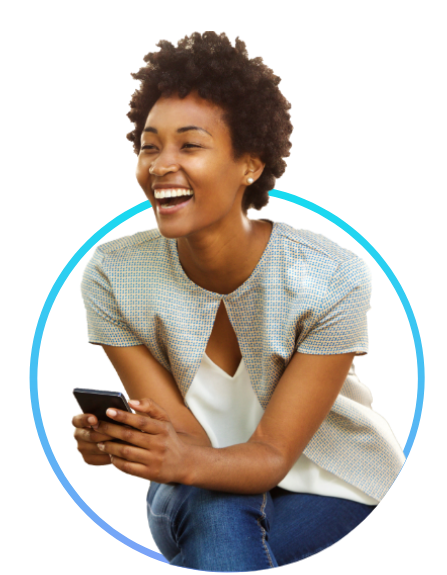 XNAP is growing!
We're activated in these countries and more coming:
Cambodia
China
Hongkong
Indonesia
Malaysia
Philippines
South Korea
Singapore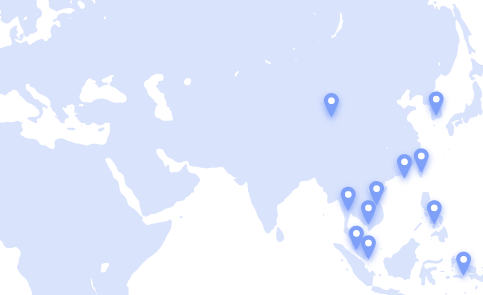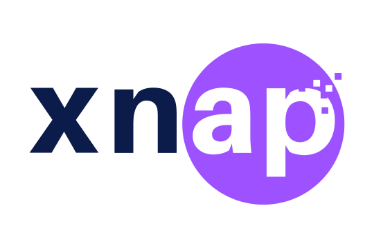 XNAP Network Footprints:


Singapore

South Korea

Philippines
And we're coming soon to:


Japan

Vietnam

Cambodia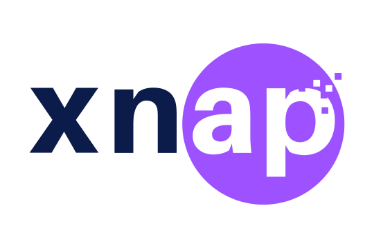 Copyrights @ Xnap Network 2023 I All Rights Reserved.
Stay In Touch
SUBSCRIBE TO OUR NEWSLETTER
Website Under Maintenance.