Issuers
Do you have your own payment app?
We will connect your app to more payment acceptance points locally and overseas.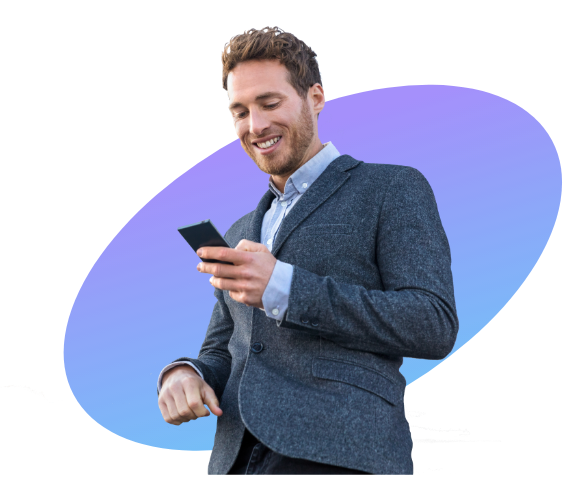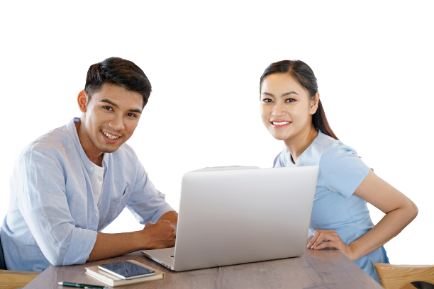 Acquirers
Do you have a merchant base?
We will enable your merchants to accept the widest range of mobile payment apps globally.
Partner with us

App Partners
Do you operate an app and want to transform your app into
a payment app accepted in over 11 countries?
Check it out

Merchants
Do you run a business or
e-marketplace and want to accept mobile payments?
We will refer you to our acquirer partners in your country.
Reach out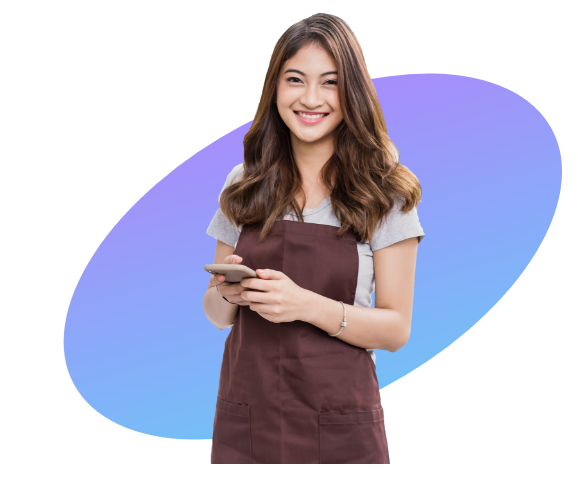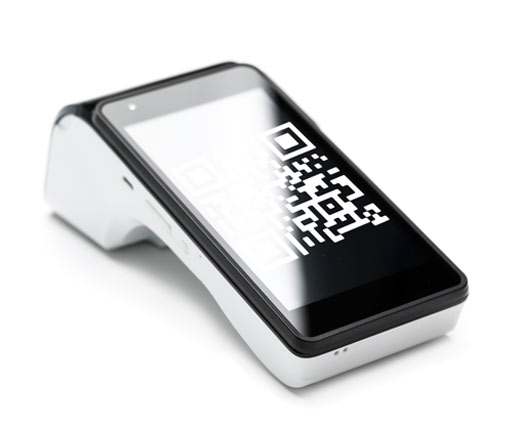 Technology
Are you a technology platform or a POS system provider?
We will integrate your service platform to offer to all our payment network partners.
Connect with us

Network Partners
Other partners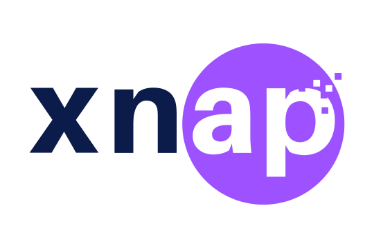 Copyrights @ Xnap Network 2023 I All Rights Reserved.
Stay In Touch
SUBSCRIBE TO OUR NEWSLETTER
Website Under Maintenance.